Its a great day for me as my Themes have been finally listed in samsungapps store.
I Initially started off with a realistic snow fall Theme with a real gravity engine. And now i work on 3D snow effect with same gravity engine.
Next step was to create a Cyanogen Mod Theme for wave to get you the feeling of Cyanogen mod on our wave devices.
Then i came up with a JellyBean Google search bar Widget which is also listed in samsungapps now.

The Snowfall theme has been a great success till now and i decided to launch a free version of snowfall theme. The Snowfall Lite theme will soon be available as it is under the process of certification.
Theme #1
Snowfall by Dk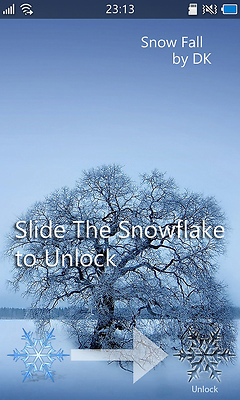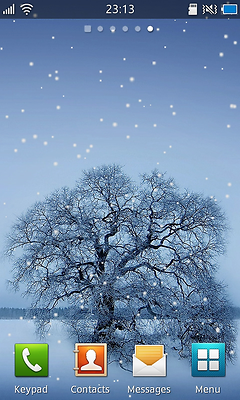 With Snowflake Unlock System
Video

Theme #2
Cyanogen Bada by DK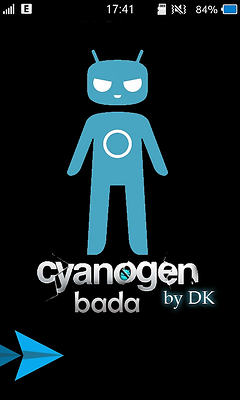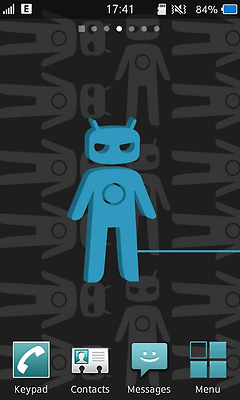 Featuring Slide the Rocket/ Throw The Rocket to Unlock System on Waves.
Video

People who want to support me can buy my themes
They are welcome
Due to Samsung's new policy at seller office, Developers have been restricted to develop themes for Samsung Wave 1 and Samsung wave 2 for the time being, and these themes are only available to Wave 3 users. As soon as Samsung removes this restriction, i will update the Themes on Samsungapps too.
Widget
Jelly Bean Search Bar on Samsung Wave
Images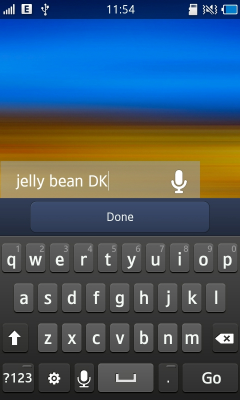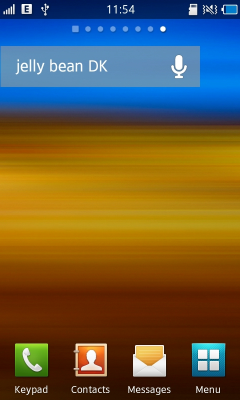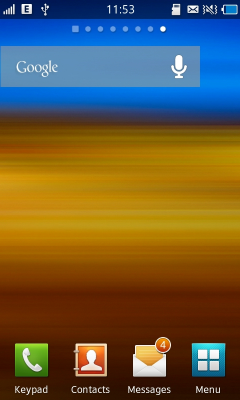 P.S : It takes lot of pains and dedication to make these themes and i would strongly disagree with free distribution of the themes. I would surely come up with free themes in future.
Best Regards
Deepak kaku 'DK'